SCREEN TO REALITY
This year, guests were given the chance to experience futuristic movie scenes brought to life! We hope everyone enjoyed meeting a variety of sci-fi characters in attendance including Doc and Marty from Back to the Future, Captain Kirk and Spock from Star Trek, and Rosie the Robot and Jane Jetson from The Jetsons. These films were so ahead of their time and it's amazing that we have the luxury of enjoying the same technologies.
At A Taste of Technology – Screen to Reality, our guests immersed themselves in great food, drinks, and networking, as they were presented with the latest and greatest in AV Technology from Sight & Sound Systems!  There were several prize winners throughout the event and many attended the CEU Classes for AIA, ASID, and NARI. Overall, this annual event turned out to be a great success and tons of fun for everyone.
Prizes!
There were many prize winners this year! Special thanks to all of the vendors who contributed.
Sight & Sound Systems – Gift Card
Triad – outdoor speakers
Heos – Play 1 with go pack
Legrand – 2 x USB outlets
H-P – $100
Joy Carpet – Gift Card
3 x Gift Cards
Sight & Sound Systems – VR headset
Sony – Blue-ray player
URC – MXHP-H500
Sight & Sound Systems – Google Home
Origin Acoustics – Speakers
Sight & Sound Systems – Amazon Echo
Dish – AirTV
QMotion – $350
Interlogix – UltraSync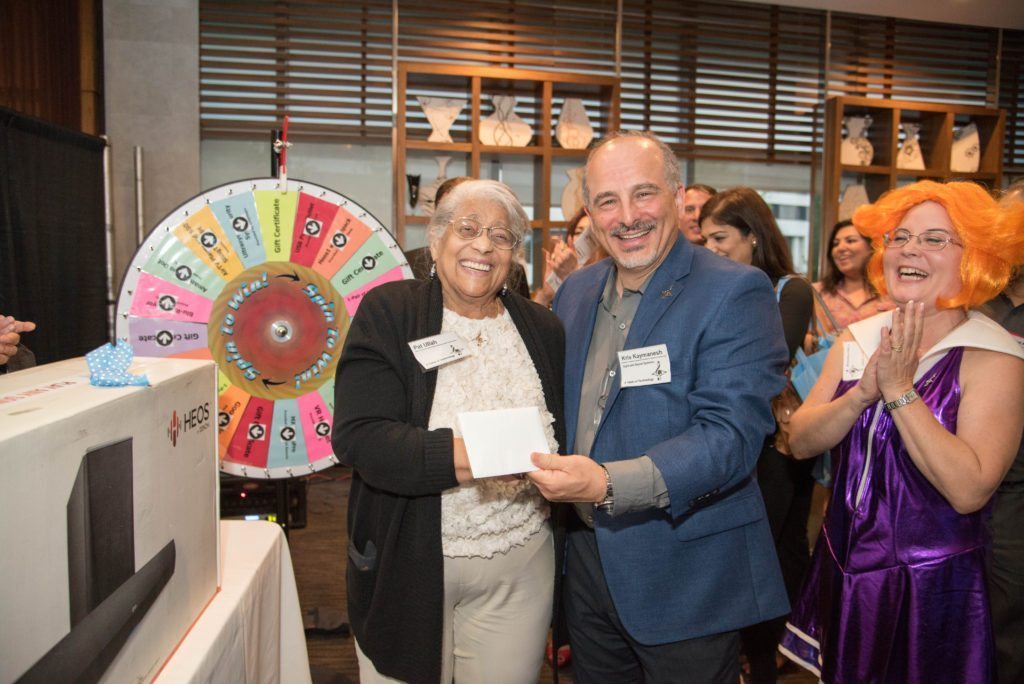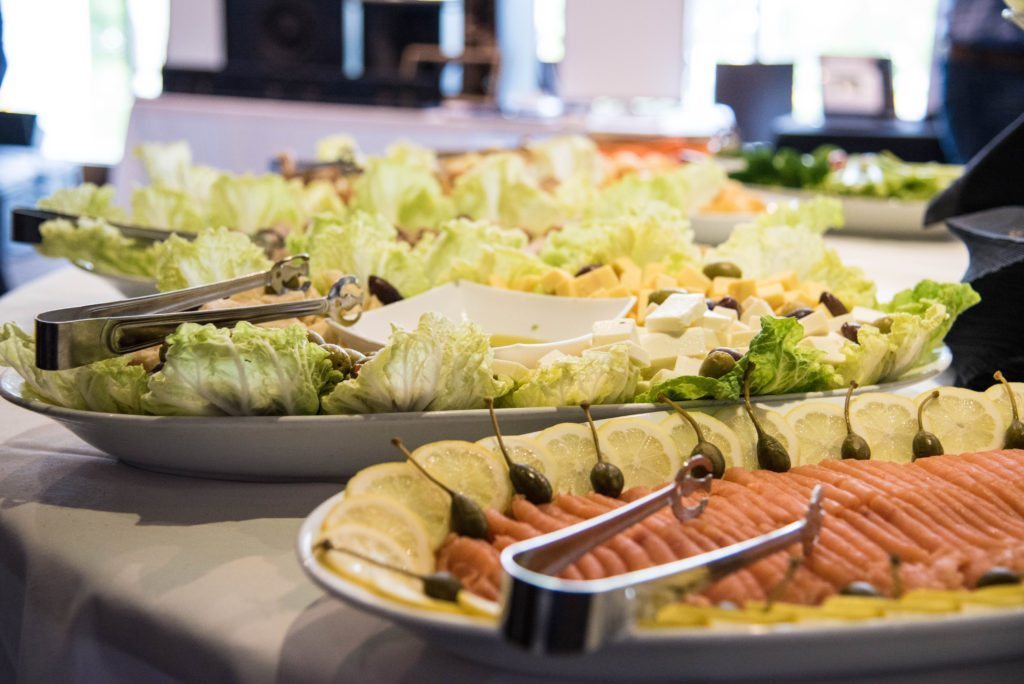 The Food!
Chima Brazilian Steakhouse prepared delicious food, per usual, for A Taste of Technology. There was a wide variety of meat, cheesy bread, veggies, and beer and wine.
Vendors
We had a great variety of participating vendors who shared some of the newest technologies at our event. Participating Vendors were:
Triad
Control4
Qmotion
URC
Heos
Lilin
Sony
Fortress
Integra
Dish
Joy Carpets
Epson
Interlogix
On-Q Legrand
H-P Products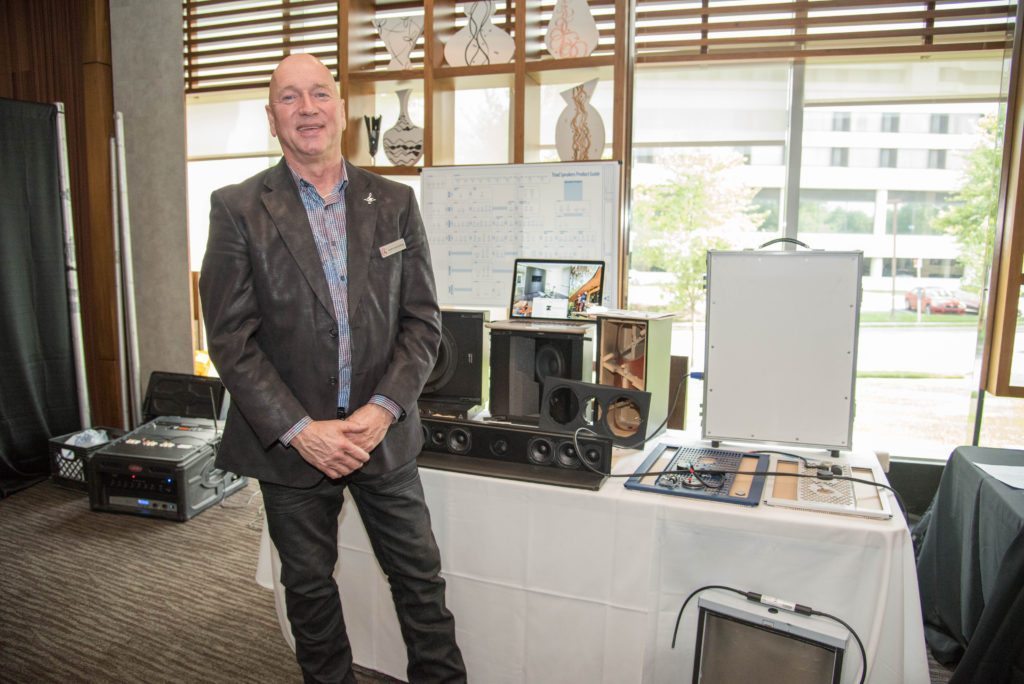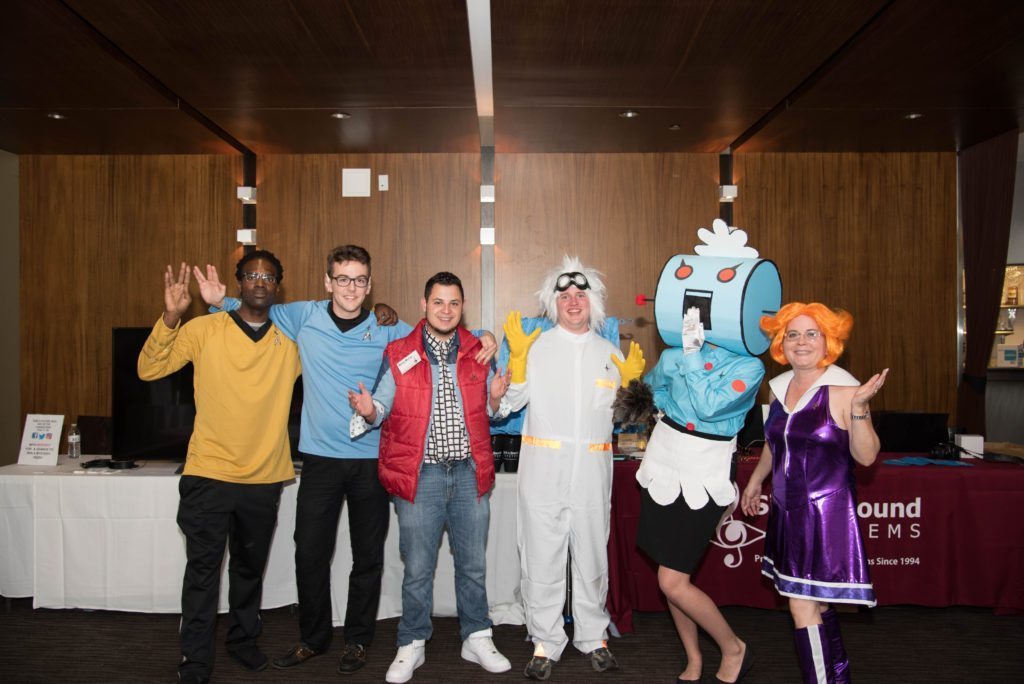 All the Fun People!
We thank everyone who made it out to A Taste of Technology – Screen to Reality. It was a great experience for us and we hope all of our guests enjoyed attending this event as much as we did.